Choose the right gym flooring for your training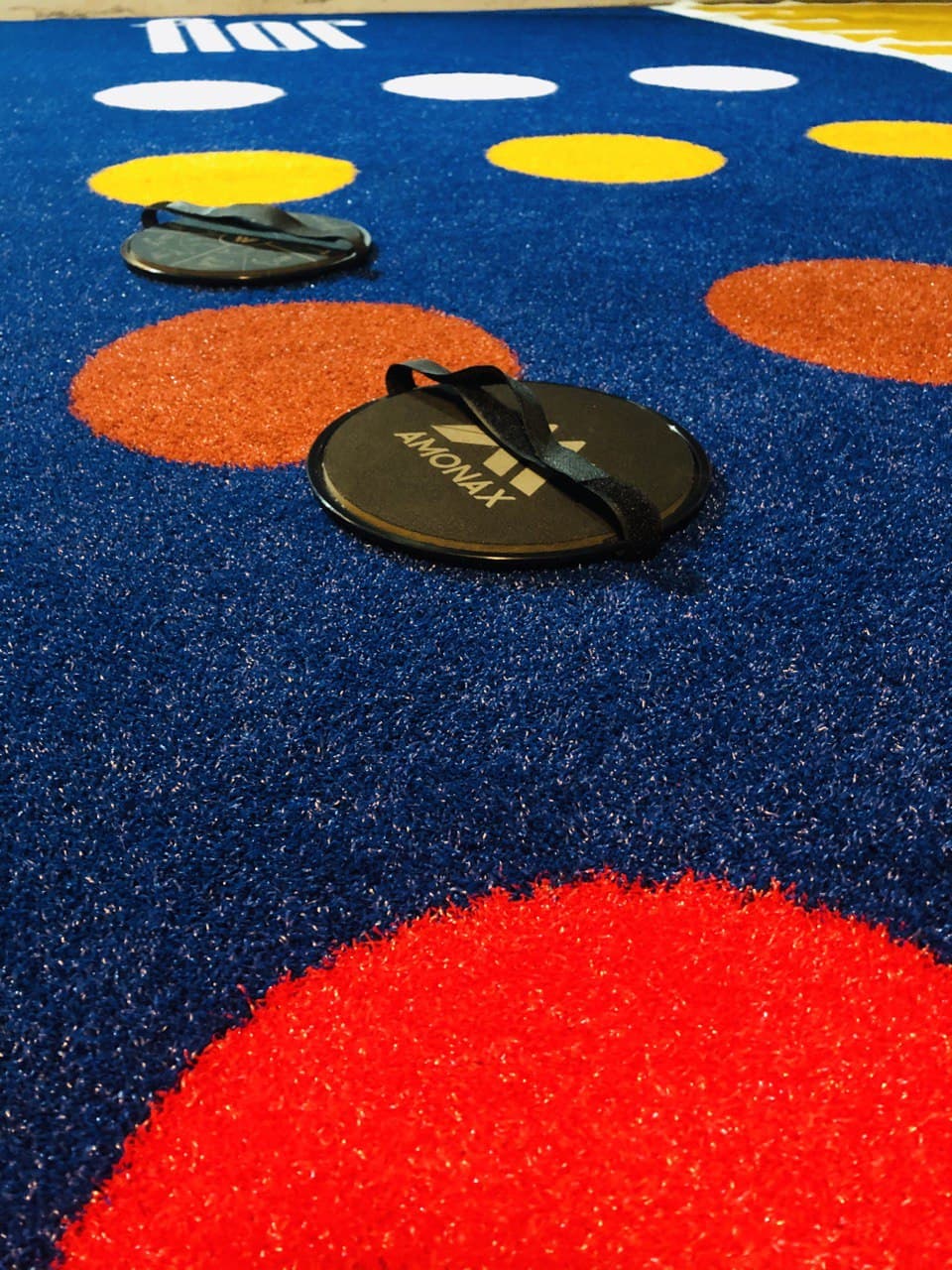 Most gym floor have to satisfy the following elements: They need to be strong yet durable to support and to ensure the safety of the athlete as well as to protect the equipment. Secondly a gym floor needs to ensure a perfect grip to avoid any injury and lastly, gym flooring should be easily cleaned and maintained as hygenic as possible to ensure happy customers. Great surfaces based on the type of training are:
Sprung floors are perfect for dance classes such as Zumba or martial arts lessons such as Judo. Being generally made up of a hybrid material like wood and rubber, it perfectly absorbs shock while providing an aesthetic appeal. For Judo, additional soft mats are required.

Gym turf is a popular choice for many CrossFit gyms and has been one of the driving forces for spaces with various workout options. From coordination training to pulling a sledge up to a fullbody workout, everything is possible on gym turf. 

Rubber tiles make up the majority of gym floors. They are easy to install, simple to clean and provide different degrees of shock absorption. Generally they are used for weight lifting. Drawbacks include few possibilities for customization and a non-luxurious interior.