Sports
The perfect training course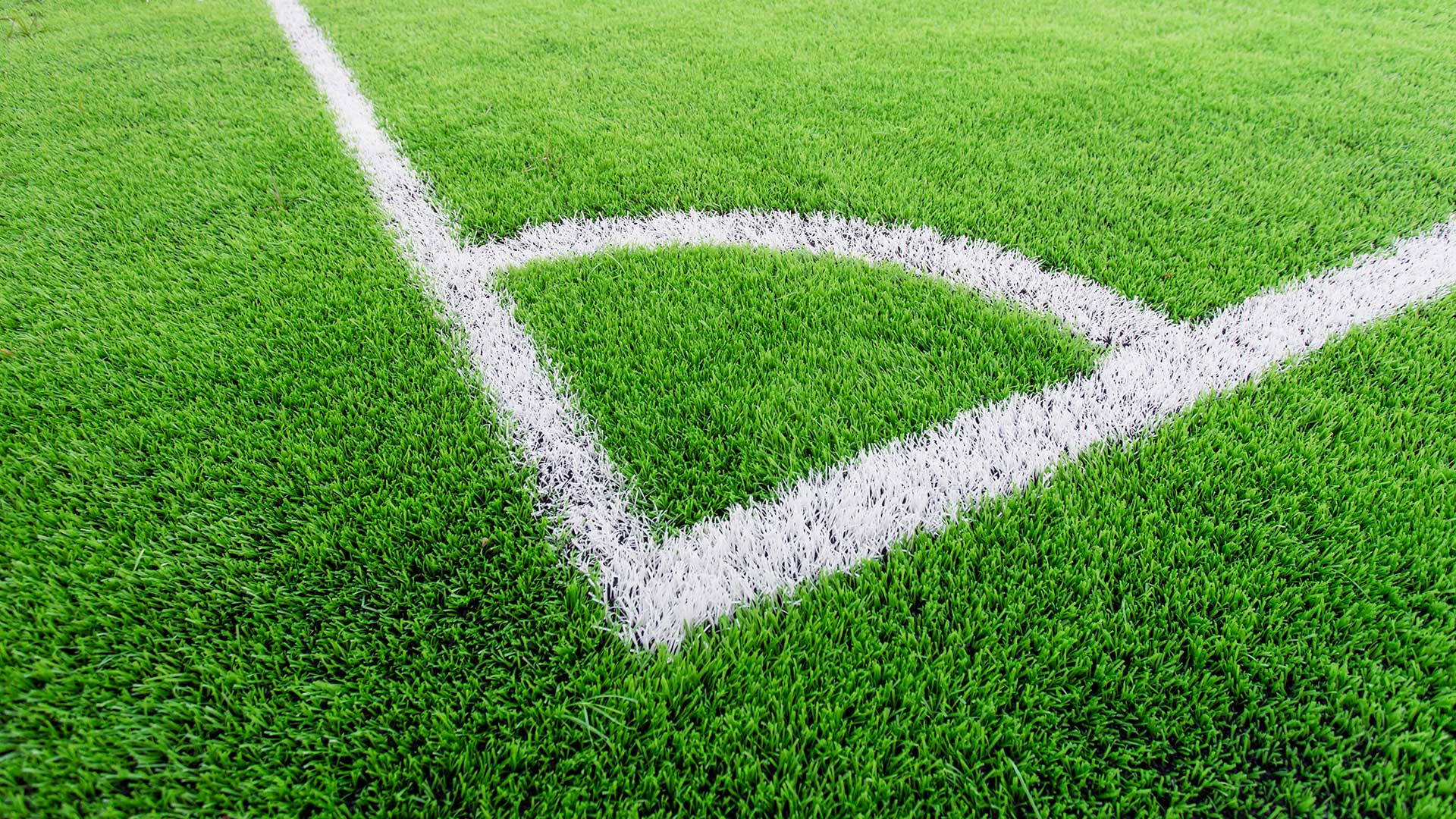 A permanently installed space for recurring training units is professional and effective. Whether it's a circuit training, dribbling in football or hockey, or practicing golf.
The Fior artificial grass training area withstands wind and weather and it does not wear out. And of course it can optimally be adapted to your training requirements.
The sporting areas can be produced either in firm hockey lawn or in high soccer lawn – just according to your training goal and sports discipline.
Customize it!
Contact us for an individual consultation and an offer.
Fior Grass – Customized training courses.
Related Products
Outdoor Carpets
Fior Grass
2019-02-03T08:47:19+01:00