Innovative Designs for Outdoors
Fior makes your design in the highest quality of artificial grass  for all outdoor usage purposes.
If you need a logo for corporate design, an outdoor rug or a special item for a kid's playground – Fior artificial grass elements are innovative and perfectly suitable for high traffic areas in the outdoor.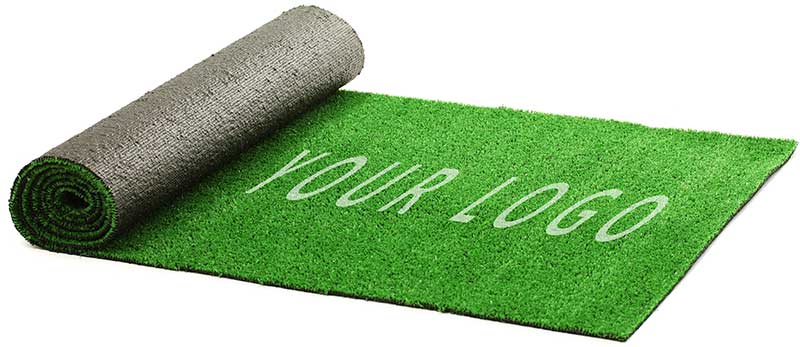 Smooth Filaments
Long Pile: 25~45mm
Football
Rugby  |  American Football
suitable for Sports- and Logo-Elements
Texturized Filaments
Long Pile: 20~45mm
Football
Multisport  |  Landscape
suitable for Sports- and Logo-Elements
Texturized Filaments
Short Pile: 12~20mm
Hockey  |  Golf
Playgrounds  |  Multisport |  Landscape
suitable for Sports-, Logo- and Playing-Elements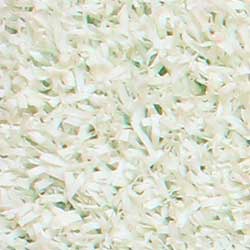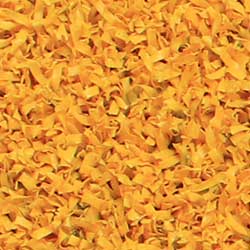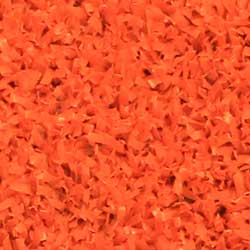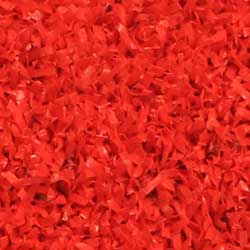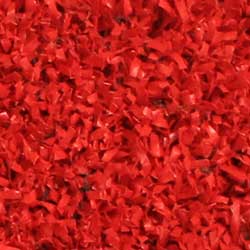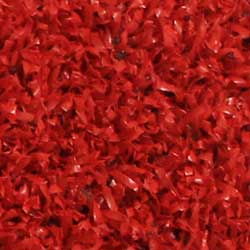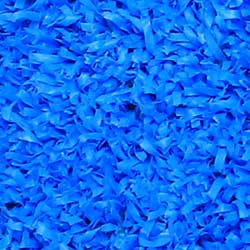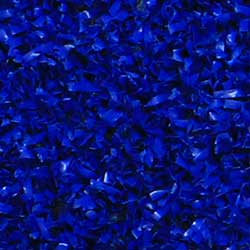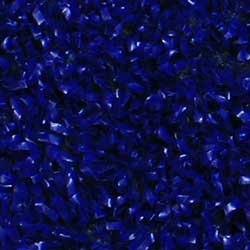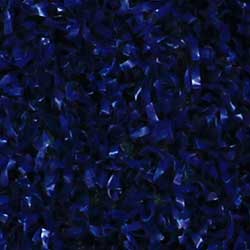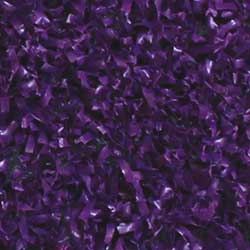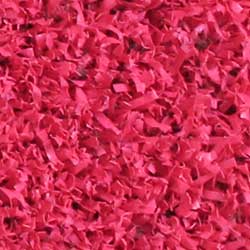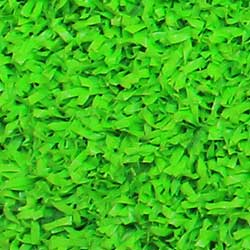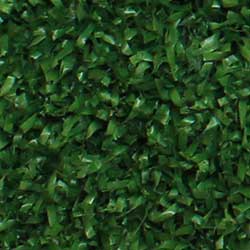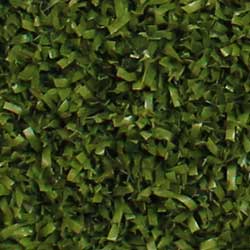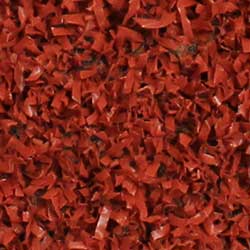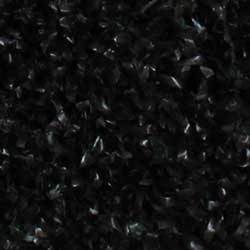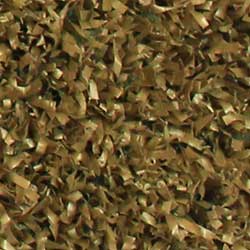 Quality that you can rely on
Fior produces your individual design in artificial grass. 100% made in Germany serves as guarantee for product safety: from yarn over backing up to latex – all material is sourced exclusively in Germany. Perfect for all outdoor use, heavy usage and UV-stable. Thus, the material normally serves as a base for professional hockey pitches, and has already been in use at the Olympic Games in Rio and London.
In our standard material you can choose from a palette of 18 colors – please ask for our quality and color samples.
You are a producer of artificial grass yourself and want a logo made from your own material? We will be happy to produce  any design from your yarn in order to have the perfect match with your standard material.
Our production facility in neighborhood of Dusseldorf, Germany is flexible – Fior tufts your design quickly and reliable.
Fior Grass- Individual designs in artificial grass.
Order your individual design in artificial grass in a few steps
1. Send us your logo or design (in any file format) and define the size and shape that you are looking for.
2. Select your desired colour(s) by choosing from our range of 18 brilliant standard colours.
3. Make your choice of quality – whether it is low and dense hockey lawn or high pile football grass.
Define your desired pile height, stitch rate and gauge or choose from our predefined qualities.
4. You will get your quotation in a few days and we will start to tuft your individual piece in artificial grass after receiving your confirmation.
5. Your design made from high quality artificial grass will be delivered in 1~2 working weeks.
Fior Artificial Grass Solutions
10 minutes full body workout
Tilman Sauter
2019-11-28T22:15:18+01:00